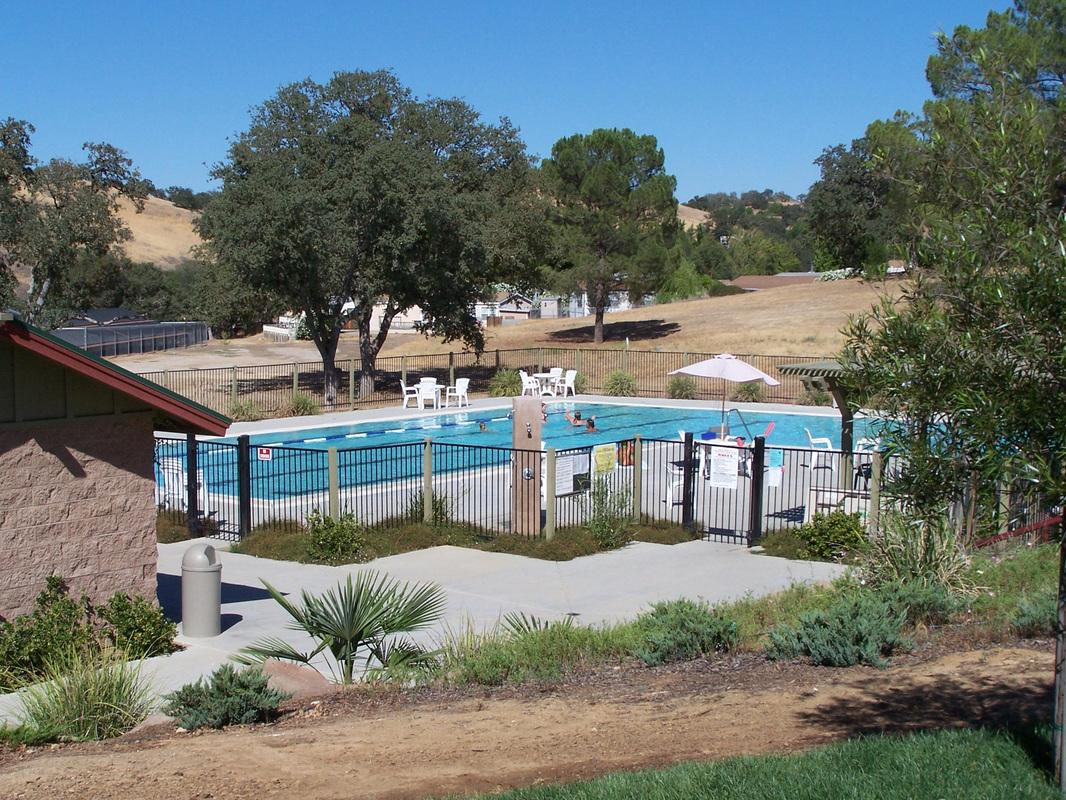 Heritage Park Pool opens on Friday, May 27, 2022 at 10 a.m. 7 days a week  Pool hours are as follows:
Lap swim 10:00 to 11:00 am
Open Swim is 11:00 am to 8:00 pm
Heritage Park Pool
Our Heritage Park Pool is open to full capacity - (65) ppl
Lap Swim is 10:00 - 11:00 am and Open Swim is 11:00 am - 8:00 pm
Members and their guests are welcome
Member ID is required - a photo of the Member ID on your phone is acceptable. 

Please provide guests with a copy of this photo if you will not be accompanying them to the pool.
The Heritage Park pool was officially opened on October 11, 2003, and was fully resurfaced in April 2020. An extensive new solar system was added to heat the pool in 2005, which allows us to maintain a water temperature at around 82 degrees during the summer season. The pool is closed during the off season each year, which begins around October 1 and ends Memorial Day weekend.