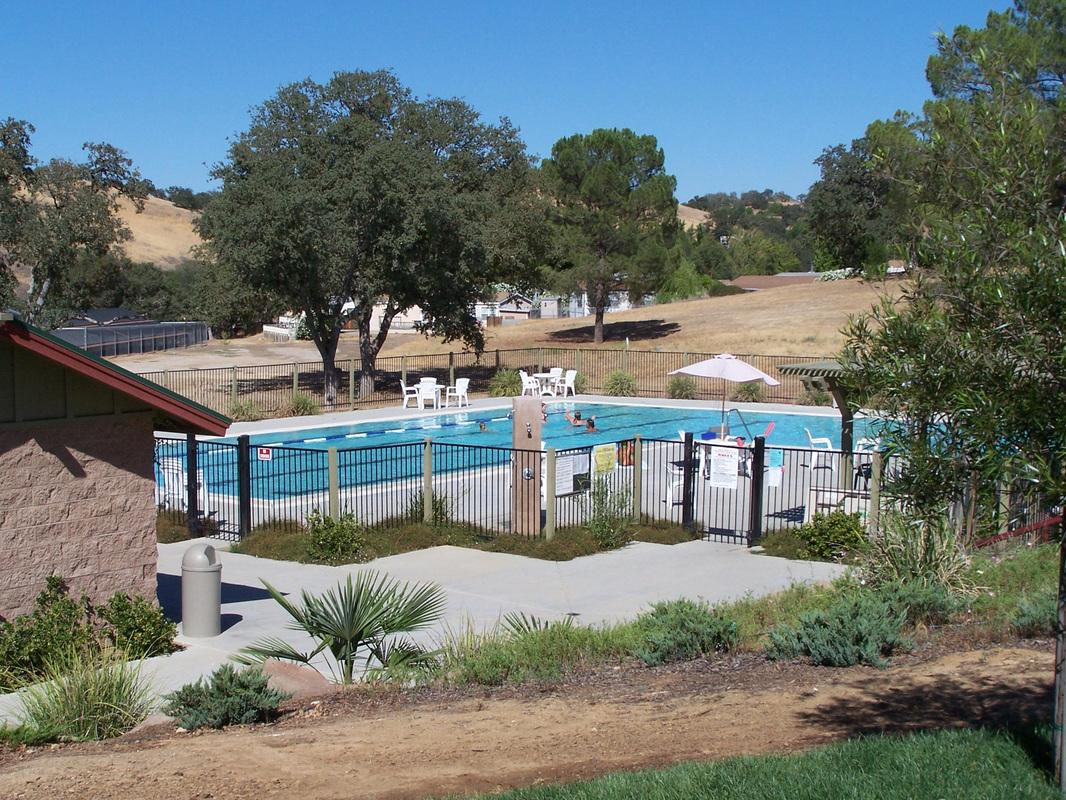 Pool Status:  Scheduled to re-open Friday, May 28, 2021. Emergency Pool Rules will be in effect, due to ongoing COVID19 health and social distancing mandates. 
Pool Hours (when in season)
Lap swim 10:00 to 11:00 am
Open Swim is 11:00 am to 6:00 pm
Members are reminded that the pools are for HROA residents.
The Heritage Park pool was officially opened on October 11, 2003, and was fully resurfaced in April 2020. An extensive new solar system was added to heat the pool in 2005, which allows us to maintain a water temperature at around 82 degrees during the summer season. The pool is closed during the off season each year, which begins around October 1 and ends Memorial Day weekend.