Heritage Park Pool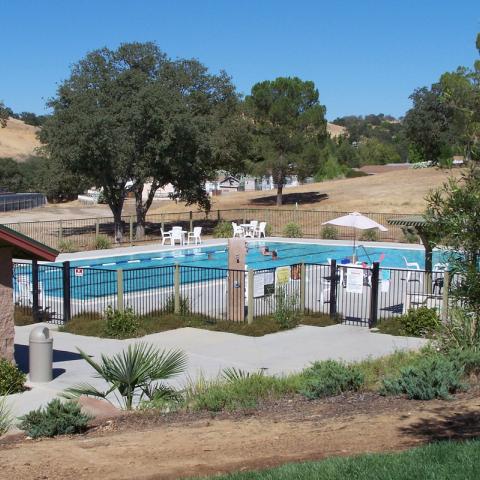 Pool Status:  Open Wednesday through Sunday (effective June 12, 2020)
Pool Hours (when in season):
Lap swim 10:00 to 11:00 am
Open Swim is 11:00 am to 6:00 pm
Members are reminded that the pools are for HROA residents.
The Heritage Park pool was officially opened on October 11, 2003. Heritage Park also features a basketball court, pickleball courts, a playground area, and a dog park. An extensive new solar system was added to heat the pool in 2005, which allows us to maintain a water temperature at around 82 degrees during much of the year. The pool is closed during the off season which begins around October 1 and ends Memorial Day weekend.  
 
Equestrian Park Pool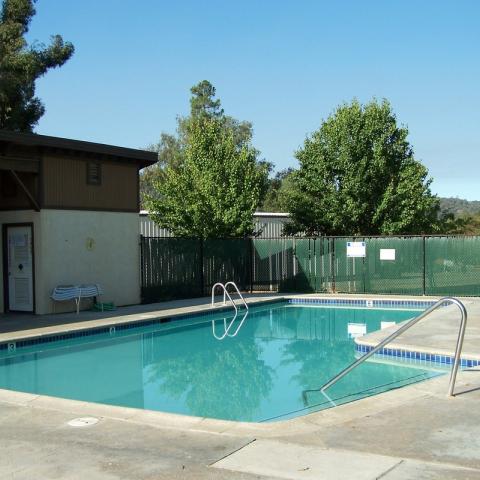 Pool Status:  Closed
Pool Hours (when in season):
Closed until further notice
The Equestrian Park pool underwent a resurfacing in April 2020. Equestrian Park also also features tennis courts and barbecue/picnic areas on a shady corner lot.  In 2003 it received new playground equipment to entertain the youngsters. The pool closes in late summer when usage drops.