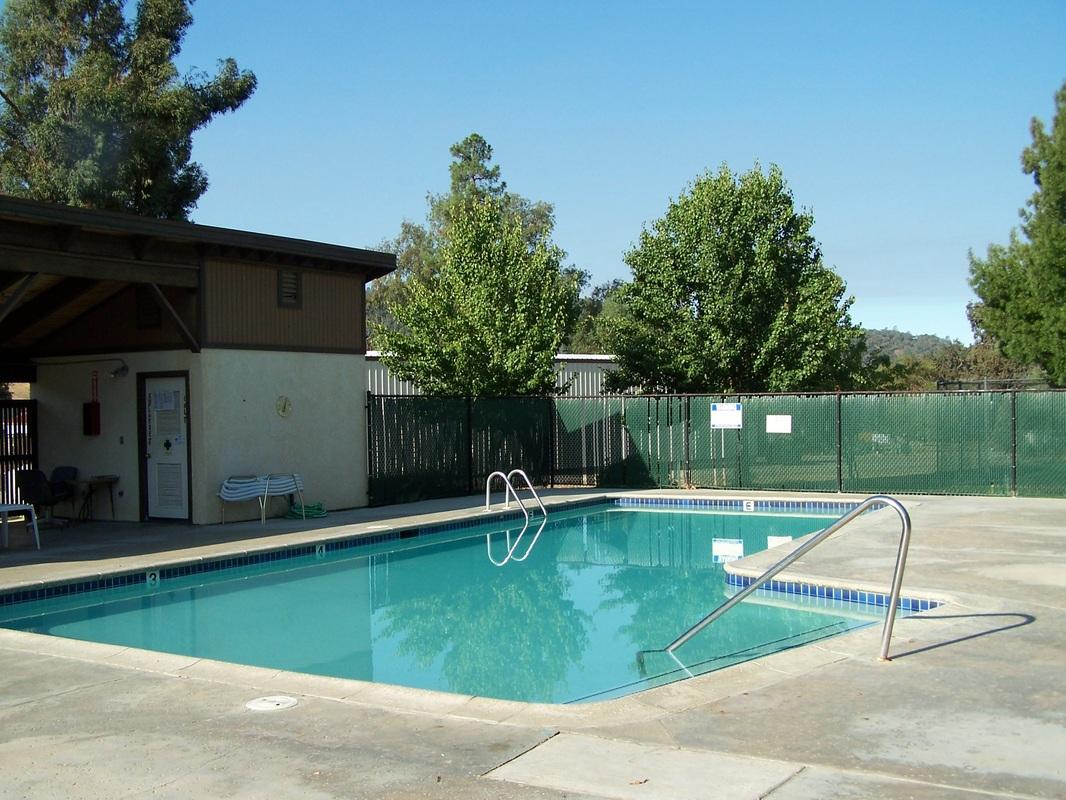 Pool Status:  Equestrian Park Pool is now closed for the season.  The State of California and County of San Luis Obispo Department of Public Health mandates for COVID-19 determine how we can safely operate our common area pools this year. This is the normal schedule for the Equestrian Park Pool, as it gets very little use after school is back in session each year.
Visit the Pools webpage for pool hours and further information.   
The HROA Pool Team at Heritage Park Pool will continue to take all steps necessary to continually maintain a safe and healthy pool environment.
Equestrian Park also also features tennis courts, a playground and picnic areas on a shady corner lot.  In 2020, it received new playground equipment to entertain the youngsters. The Equestrian Park pool normally closes in late summer when usage drops.