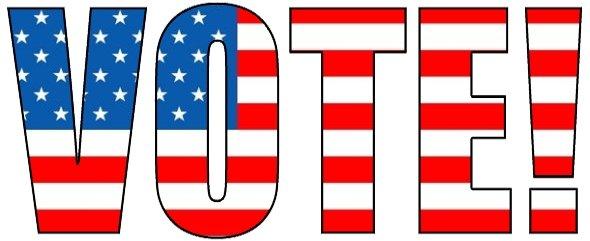 2022 Annual Meeting of Members, ​Election of Directors and Organizational Meeting
Always thought you would make a great Board Member? 
You are encouraged to participate in Elections.
All Candidate Applications must be received by June 1, 2022!
Pursuant to Civil Code Section 5107(a)(7), as a Member of the Association, you have a right to verify the accuracy of your individual information (i.e., name, voting power and mailing or physical address/parcel number) on both the candidate registration list and voter list, at least thirty (30) days before the ballots are to be distributed. This viewing closes as of July 11, 2022.  You may visit the HROA office to view the final mailing list for the ballots.  Please contact the Heritage Ranch Member Services Office at (805) 238-9641 x1 if you do not receive a ballot and we will walk you through the replacement process.
* State and County COVID19 health guidelines will be followed